Distribution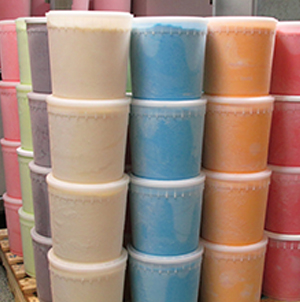 We have partnered with South West Traders to distribute our product throughout North and West Texas. Our Italian Ice is distributed out of their Flower Mound, Texas warehouse location. Minimum orders are required for delivery, or you can schedule a Will Call if you do not meet the minimums and pick up as little as one container of our great product. Customers regionally located in and around South Texas, Lousiana, and other states should contact us directly for local pick up or delivery options from our Houston facility.
South West Trader's distribution warehouse is located at 2010 Lakeside PKWY, Flower Mound, TX 75028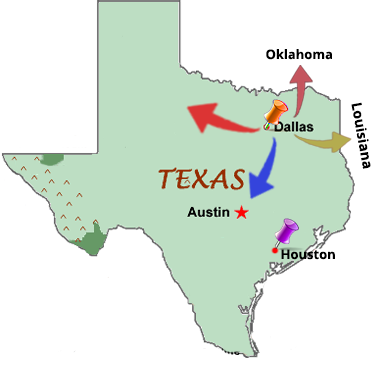 We work closely with our distributor partner to keep the flavors you need and want stocked at their location. Custom order flavors can be arranged to be onsite at our distributor. Contact us directly to coordinate this for you. Even though you may purchase your product from South West Traders, we are here every day to support you and your needs to ensure your business is a success. You are welcome to contact us for any questions or comments at any time. We generally respond within the same day, unless we are enjoying a cup or two of our great Italian Ice, in which case we will get back with you as soon as possible.