Making Money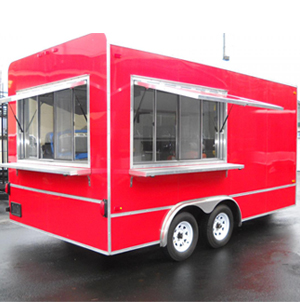 ICY PROFITS !!
Yep ! That's what you will be saying – "I see profits!"
Making money is easy and simple with Carmelo's Italian Ice because it is so good, it practically sells itself. Our Ices are perfect for kiosk, mobile food carts or push carts at park, sporting events, beaches, malls, tournaments, or any place where people gather for fun on a hot summer's day or evening.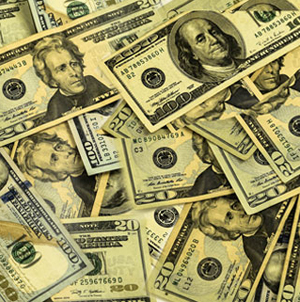 Our Ice is packaged in 2.5 gallon containers for easy transport and storage. We can help you with logos and marketing. We have push carts available for rent or can consult with you on procuring your own. We are experienced in the maze of Health Department Regulations. Contact us for more details. We offer our consulting services to guide you to the right equipment you need to be successful from scoops to umbrellas!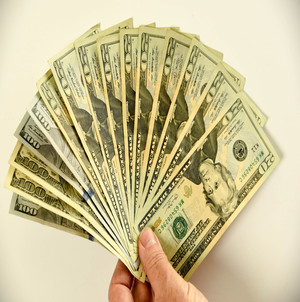 Our consulting services are reasonably priced for those requiring more support to get you started. We know what it takes to make money with our product. We teach you the skills you need to be successful. You bring your willingness and dedication and together, we are both successful.