Welcome to Carmelo's Italian Ice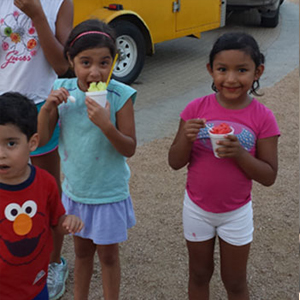 Welcome to Carmelo's Italian Ice. Your only place for authentic Italian Ice made locally right here in Texas. Although made in Texas, Carmelo's Italian Ice is made using trusted recipes just like the Ices you find on the streets of New York and Philadelphia.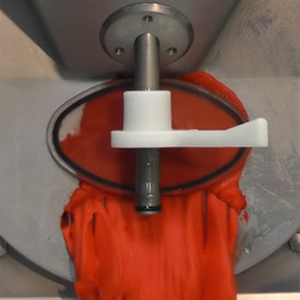 If you are new to Italian Ice, it is a dairy free, frozen dessert, scooped out like ice cream and served in portioned size cups. Ices come in a variety of fruit and fun flavors. Unlike some ices you will run across, ours are packed with flavor because we use less water and more flavorful ingredients in each bite. Our Ices are similar in texture and creaminess of a sorbet without any dairy, and are not just super colorful, but great tasting as well.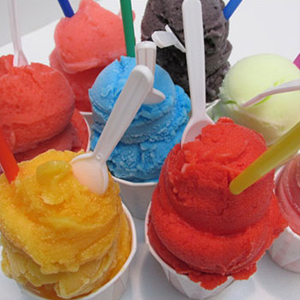 We are the largest producer of Italian Ice in the state of Texas. We focus on the wholesale manufacturing and distribution as well as consult and advise our customers on how to profit from our great products. You are just a few clicks away from a wonderful Italian Ice day!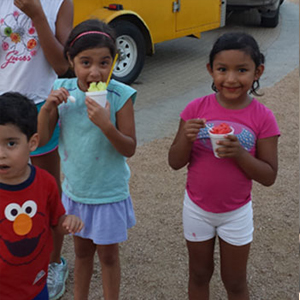 We have a local distributors in Texas and Louisiana, that help us get our great Ice in your hands. Please contact us directly or go to our Distribution Tab for more information.