About Us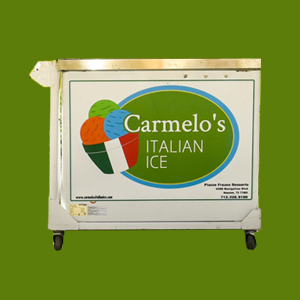 Carmelo's Italian Ice was named after our grandfather who came from Italy to New York in 1903.
It is an authentic style Italian Ice made locally here on the Gulf coast in the Great State of Texas. We produce three distinct brands of frozen dessert treats. Our Italian Ice is sold under our Carmelo's Italian Ice brand. We produce one of most authentic gelato under our brand Gelato Blu. Our premium Ice Cream is sold under our brand Chuck's Ice Cream. All three brands are manufactured at our facility in Houston, Texas.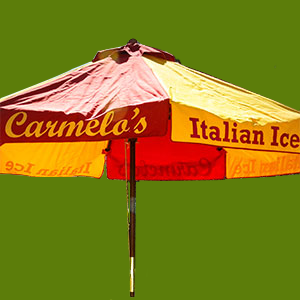 Our location, in one of the fastest growing regions in the sun belt, is a perfect place to call home, because it keeps the costs down getting great product into your hands. For those outside of the immediate area, our distributor partner can accommodate product delivery throughout Texas, southern Oklahoma and eastern Louisiana.
Like all of our brands, Carmelo's Italian Ice is made with high quality, fresh ingredients, in small batches using our tried and trusted recipes. This has enabled us to grow to be the largest producer of Italian Ice in Texas.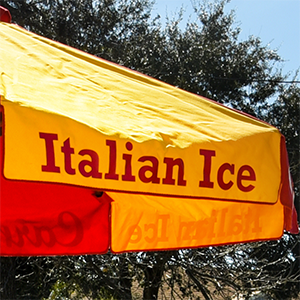 Our success is your success! We ensure your success by focusing on our mission of Quality, Experience, Flavor, and Customer Service delivered at competitive prices.
Let us help you reach your potential. Over the course of our history, we have operated brick and mortar store fronts, kiosks, and push carts as well as delivering turn-key store fronts. Today, we focus exclusively on wholesale production, distribution, and consulting. By using our great products and experience we will guide and train you to reach your goals and potential.
We have experience in facility setup, design and integration should you wish a brick and mortar location. We can help with employee manuals, policy and procedures, as well as consult and advise on permitting mobile food trailers, carts, and kioks.